Chiropractor in Langley
Founded in 2004, Back & Body Wellness Centre has been serving the Surrey area for nearly two decades. As a natural expansion to meet the many natural healthcare needs of residents in Langley and the surrounding area, we have expanded to include a second location.
You Can Trust Our Team
We understand the pain and discomfort you may be feeling, and how that can permeate your entire life, from the moment you wake up to the second your head hits the pillow at night—and as it likely disturbs your sleep. We want our patients to trust us and help them with their personal health issues and concerns, so that they can have a healthy and stress-free lifestyle to share with their families and friends.
There are so many people, just like you, who struggle to understand the true nature of their health issues and are unable to fully experience the beauty of life. Our team listens and helps you achieve better health conditions, so you can live your life without pain or discomfort. This, in turn, allows you to have a more positive impact on your family and our communities.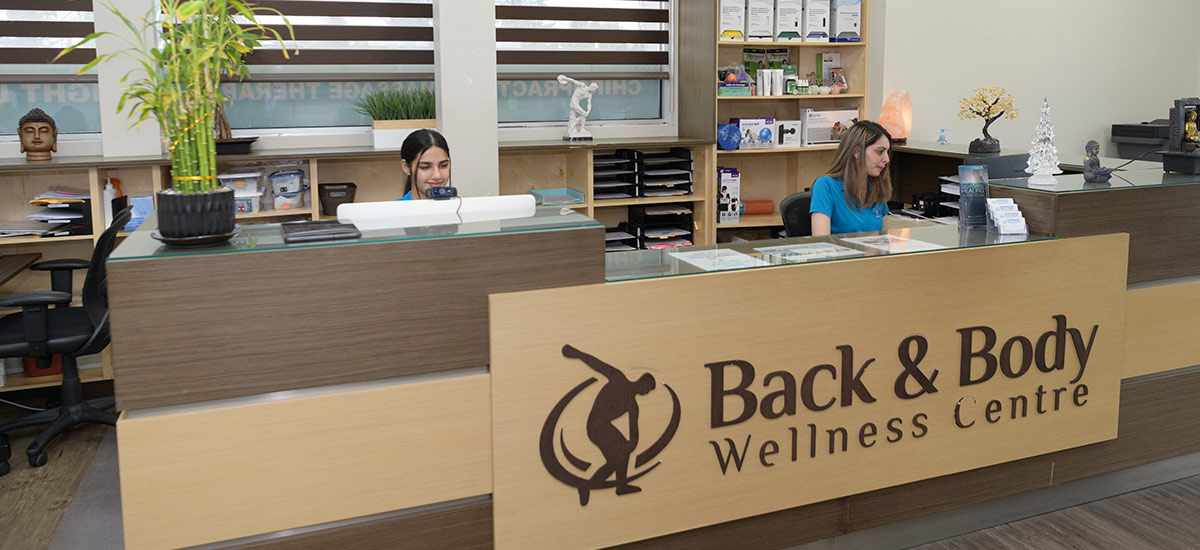 Benefit From Our Comprehensive Approach
With such diverse offerings at our Langley office and throughout our practices, you can feel confident your entire family will find the services they need to find and maintain the best of health.
For our staff and practitioners, we work hard to create dynamic, easy-to-follow systems, courses, training, discussions and procedures, so they are motivated and well-qualified to understand and listen to patient needs. We use this knowledge and skill to guide our patients to have optimal health and lifestyle, to share with their families.
Feel Better & Live Life to the Fullest
Our practitioners are pleased to offer a team approach to your health care, collaborating on cases to ensure that you receive what you need to restore your well-being in mind and body. Many of our patients benefit from utilizing a combination of our services, and we are happy to refer you to any other practitioner we believe may help you.
Get Started Today
Contact our Langley location today at (604) 371-4440 to see how our skilled team of chiropractors, physiotherapists and related specialists can help you regain your health and well-being!

Chiropractor Langley BC | (604) 371-4440