Chiropractic Care
At Back & Body Wellness Centre, we want to help you feel better and stay on the path to wellness. Our chiropractic care is effective and uses a range of techniques to suit your needs, such as
Activator®
Active Release Techniques®
Decompression therapy
Diversified
Drop table
Graston tools
Laser therapy
Microcurrent
Myovision scans
Shockwave therapy
Personalizing Your Visits
We have several different ways of adjusting, including gentle methods, muscle work and the Activator® instrument that is low-force. We can even use heat to relax your muscles before beginning so that you feel entirely comfortable.
If you hear a noise during the adjustment, it is no cause for concern. It is simply nitrogen air that is released when the bones are properly aligned.
Myovision Scans
Our state-of-the-art chiropractic care includes Myovision scans. Myovision is a great tool that enables us to quickly identify any areas of concern, and customize a unique care plan based on your results. These results also provide a targeted way for both you and your doctor to monitor your progress. These results empower you with specific data in a computerized spinal report.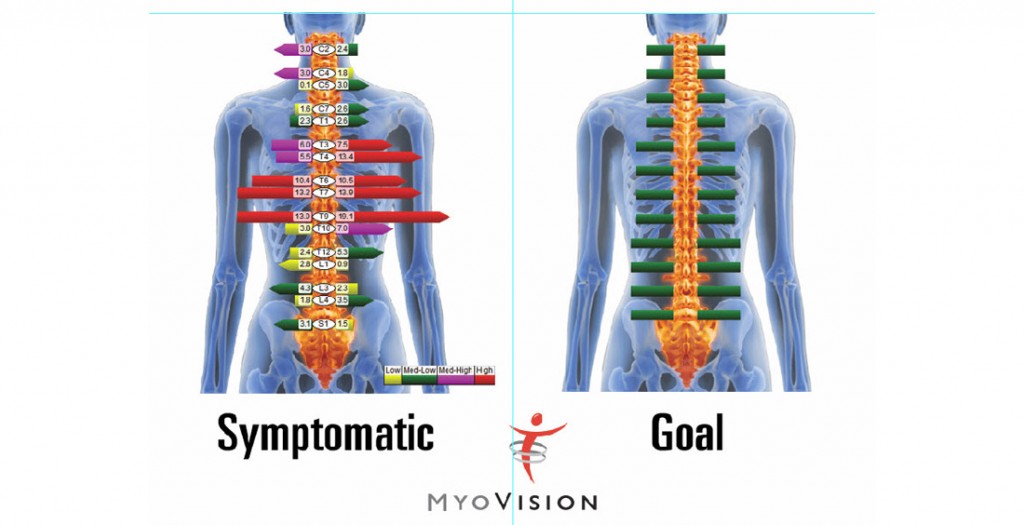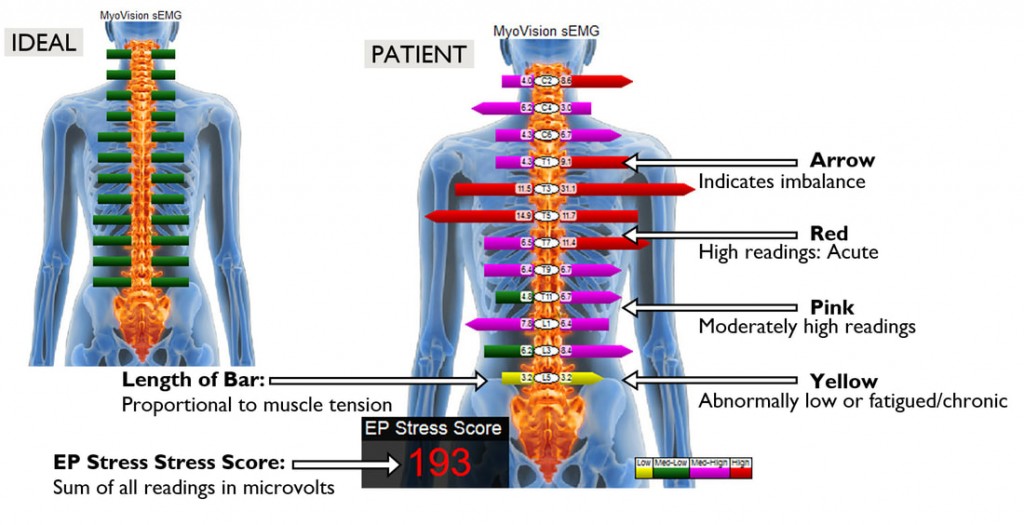 What Might We Do For You?
When Dr. Pannu was completing her internship at the University of Western States, she saw a patient in her 50s that had suffered from migraines and headaches for 25 years. Having tried everything including medications, she went to the chiropractor hoping they might have a solution. An examination revealed misalignments in her neck, with a treatment following it to address the problem. The woman did not return as recommended, however, and Dr. Pannu was unsure she would see her again.
A month later, the woman stopped by to let Dr. Pannu know that she had not been back because the headaches had disappeared after her visit. Though not everyone may see these types of results, we would be happy to assess your health and determine if what we do is right for you.
ICBC and WorkSafeBC patients are welcome to benefit from chiropractic care. Contact us today to schedule an appointment.
CONTACT US »

Chiropractic Care | (604) 594-3808