About Our Surrey Location
Back & Body Wellness Centre was founded in 2004, serving the natural healthcare needs of the Surrey community. Dr. Jasminder Pannu joined the practice just a few years later. Together with her husband, she saw a need to provide a range of services to patients under one roof, and now they have nearly 15 rooms in this location to serve patients five days a week.
At the practice, you will find chiropractic care, laser therapy, active rehab, massage therapy, acupuncture, and more to serve your wellness needs.
A Collaborative Approach to Wellness
Dr. Pannu and the other practitioners use a team approach to your health care, collaborating on cases to ensure that you receive what you need to restore your well-being in mind and body. Many of our patients benefit from utilizing a combination of our services, and we are happy to refer you to any other practitioner we believe may help you.
Both patients and practitioners benefit from multiple services and modalities under one roof. Patients feel a sense of relief in having their medical professionals communicate and find solutions together, while the Back & Body Wellness Centre team can fluently collaborate to better serve their patients.
With such diverse offerings at our Surrey office and throughout our practices, you can feel confident your entire family will find the services they need to find and maintain the best of health.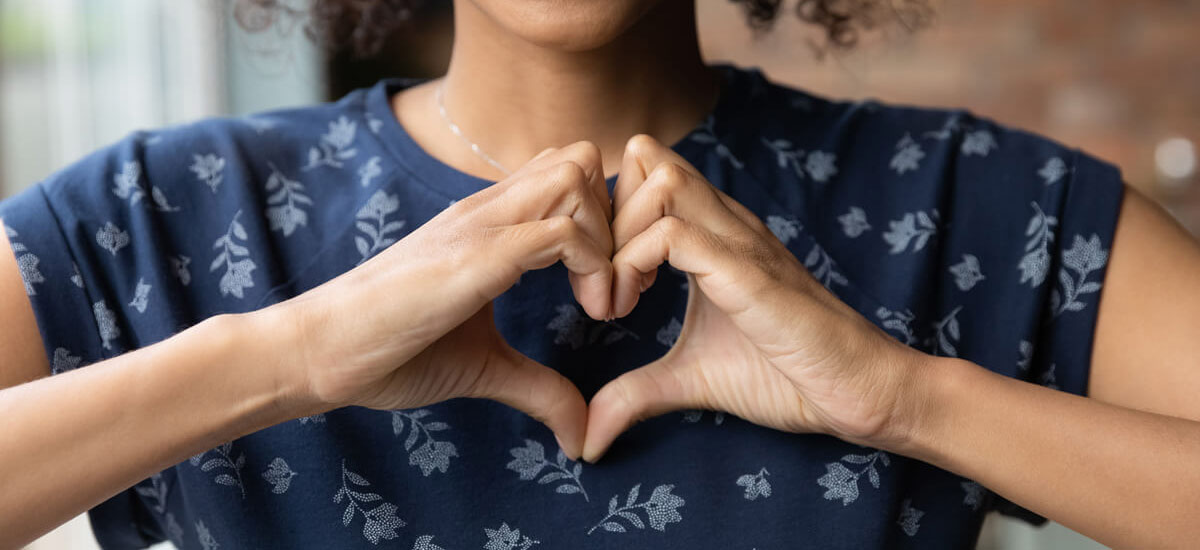 A Team You Can Trust
We understand the pain and discomfort you may be feeling, and how that dark cloud can reach into your life and prevent you from living it the way you desire. We want our patients to trust us and help them with their personal health issues and concerns, so that they can have a healthy and stress-free lifestyle to share with their families and friends.
There are so many people, just like you, who struggle to understand the true nature of their health issues and are unable to fully experience the beauty of life. Our team listens and helps you achieve better health conditions, so you can live your life without pain or discomfort. This, in turn, allows you to have a more positive impact on your family and our communities.
We Can't Wait to Meet You
Our practitioners are eager to meet you and get a plan in place to help you regain your health and mobility. Contact us in Surrey today to see how our skilled team of chiropractors, physiotherapists and related specialists can help you improve your well-being.

Our Surrey Practice | (604) 594-3808