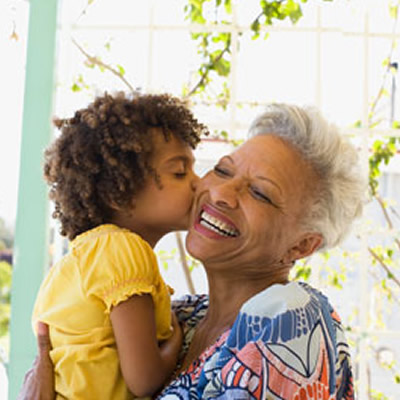 As 2020 is rapidly coming to a close, now is the time to make sure you're taking advantage of all of your insurance benefits for our broad array of natural healthcare services.
Because many insurance plans reset on January 1st and flexible spending account balances don't roll over from year to year, you don't want to miss out on critical benefits. Here's a look at some of our services for which you may have benefits:
Active Rehab (Kinesiology)
This type of therapy uses scientifically based exercises to promote strength, endurance and mobility.
Acupuncture
As a gentle and effective healing modality, acupuncture can alleviate many chronic conditions. These include asthma, headaches, sciatica and many more.
Chiropractic
Many chiropractic techniques are available to suit the needs of patients of all ages. Whether you want to get out of pain or just feel your best with regular adjustments, we are here for you.
Laser Therapy
We offer Theralase®, a state-of-the-art form of laser therapy that promotes healing at a cellular level. This type of therapy can relieve pain and reduce inflammation.
Massage
Massage therapy manipulates the soft tissues in the body to cause therapeutic effects. Massage can benefit both physical and mental health.
Orthotics
As your feet are your foundation, you want them to perform at their peak. We offer custom-fitted orthotics, which are inserts that are used in your shoes to improve alignment and function.
Physiotherapy
Our physiotherapists use a variety of solutions such as stretching, exercises, laser therapy, decompression, massage, acupuncture, joint mobilization and manipulation, hot and cold therapy, and more to restore your well-being.
Book Now
As December is booking up, call (604) 594-3808 to make sure you have an appointment before the end of the year.
Thank you for choosing us for your natural healthcare needs. We look forward to seeing you soon!