Manny Pannu
Manager and Weight Loss Consultant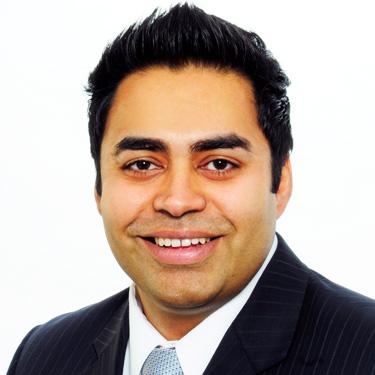 Hello and welcome to our website. My name is Manny Pannu. I am a Manager at Back & Body Wellness Centre.
I was born and raised in India. Since, my childhood I had a keen interest in learning about business and marketing. I have a Masters in History alongside with a certification as a Microsoft Certified System Engineer (MCSE).
I came to Canada in 2003. During my early years in Canada I had to go through struggles in finding the right job that fits my education level.
While working these different jobs I also learned how to manage teams, how to organize work flow, learned how to market companies, how to affectively use social media in business. I attended numerous seminars and business coaching classes to gain more knowledge on how to become a proficient business manager.
I became part of Back and Body Wellness Centre in 2013 as a part time manager while working full time as a Real Estate Agent. In 2017, I transformed the clinic into  a multi-disciplinary clinic.
Outside Of The Office
Me and my wife (Dr. Jasminder Pannu) have two small children, and we keep ourselves busy with outdoor activities and family trips. We enjoy travelling to the Carribean, Hawaii, New York and exploring local islands in our beautiful British Columbia.
CONTACT US »

Back & Body Wellness Centre | (604) 594-3808