Urinary Incontinence and Prostate Cancer Care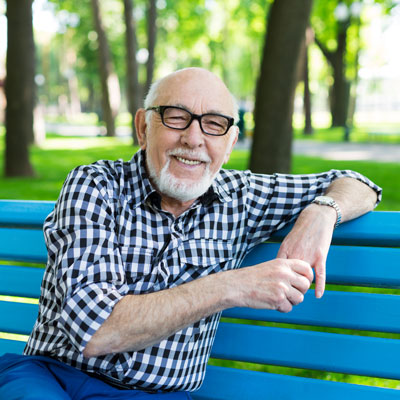 At Back & Body Wellness Centre, we're proud to help patients as they navigate various levels of health problems-even those who may be going through or recently battled cancer.
Our unique therapy for men dealing with urinary incontinence and prostate cancer involves custom sessions for patients of all walks of life, designed to restore your health and get you back to living the life you deserve.
The Connection Between Incontinence and Surgery
Did you know that prostate cancer surgery is one of the number one causes of urinary incontinence in men?
During the procedure, the sphincter that controls urine leakage may be removed. As you might be able to guess, after surgery, urine leakage can continue and become worse.
While recovery is entirely possible, it looks different for each man. Some may regain control in just a few short weeks, while others may take up to a year or longer.
Our Approach to Care
We take a custom approach to each patient, which typically involves a type of physiotherapy known as Kegel exercise. We promise to dive deep to uncover exactly what's going on in your body and if there are any other causes to the problem you're experiencing.
Kegel exercises involve certain movements and repetitions designed to specifically strengthen pelvic region muscles, therefore helping you regain control of anything that may have weakened after surgery.
In addition to offering the care you need, we're always here for you emotionally and to offer you the support to help you thrive.
Learn More Today
We're happy to help you get back to living a healthy, comfortable life free from challenges. If you'd like to learn more about our Male Pelvic Floor therapy program, we'd love to welcome you into our care.
Contact us today to get started and book your first appointment. We look forward to meeting you!
CONTACT US »

Urinary Incontinence Surrey | (604) 594-3808