Top Prenatal Chiropractic Care in In Langley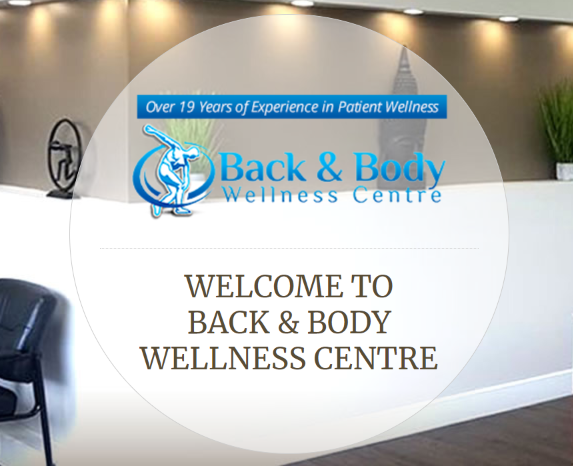 Our friendly team cares deeply about our patients and would love to welcome you to our family-friendly practice.
As your baby grows, incredible changes take place in the mother's body that will allow her bundle of joy to develop and thrive. These changes can lead to many common types of issues. Often, moms-to-be experience discomfort while sitting, standing, walking and lying down, as well as pain in the low back, pelvis or pubic bone.
The Webster Technique
Dr. Pannu at Back & Body Wellness Centre is certified in the Webster Technique. This specific analysis and technique reduces nervous system interference and balances the pelvis and ligaments.
The Webster Technique is gentle and will balance your body while reducing tension in the spine.
We are conveniently located on Walnut Grove Drive, are open 5 days per week, and are proud to offer direct billing to most insurance.

Staying Comfortable During Pregnancy

Dr. Pannu was under weekly chiropractic care with both her kids. One of her patients had a similar situation. Though the patient was under regular care during her second pregnancy, she had not been with her first; she found there was a big difference in how Chiropractic allowed her to have less pain in her back and sacrum.
For your convenience, we offer direct billing to most insurance – Call (604) 371-4440 or book your appointment online today!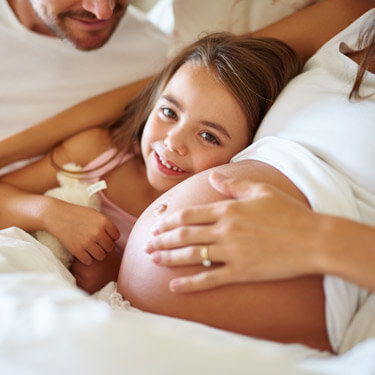 Testimonials
See What People Have to Say
I have seen other chiropractors over the years, but the treatments here have far exceeded what I have received elsewhere. The heat treatment and individual care is amazing. I have not had a migraine since seeing Dr. Pannu and have had great improvement in my shoulders. It has only been 3 visits, but I will keep coming back. Thanks.

I had been suffering from vertigo/dizziness for almost 2 years. I had seen numerous doctors/chiropractors, but no one was able to help me with my vertigo, until I came to see Dr. Jasminder Pannu. It was with Dr. Pannu's treatment that cured me from my vertigo.

Very knowledgeable staff.

I would like to thank Dr. Pannu for recommending decompression therapy. When I came in to see Dr. Pannu I was in alot of pain and was crying. I have been a longtime patient of hers. She explained decompression to me and I tried it. The treatment really helped my low back pain. I was able to walk and do my regular duties everyday. Thank-you again Dr. Pannu.

I have been a patient of Dr. Pannu's for over 2 years and have always received excellent care. I find the treatments to be effective in relieving tension in my neck, shoulder and back. I receive the most benefit from having my neck adjusted. Not only is Dr. Pannu a skilled chiropractor, but she is very personable and friendly.

I was seeing another chiropractor for lower back pain that did not seem to get any better. Four months ago I found Back and Body Basics Chiropractic off the internet and decided to give them a try. Getting decompression therapy treatment at this clinic saved me from having back surgery. I always got excellent service and having said that, I have recommended them to all my friends and family.

Ideal Protein was the best decision i have ever made for myself. The program has such great resources to help reach your goals, through the excellent coaches (Manny) and through the support website. I liked the science behind the program. Back and Body Wellness has been a great place to do this program, everyone is very friendly and encouraging.

I really learned a lot about losing weight the healthy way through the coaching and guidance provided by Manny. Manny is professional and courteous. The weekly appointments helped me stay motivated and i felt very supported.

APPOINTMENTS
Please fill in your information below for one of our many services. Our friendly staff will be in touch shortly to confirm your appointment with one of our esteemed practitioners. See you soon!
CONTACT
Back & Body Wellness Centre
C112 8850 Walnut Grove Drive
Phone: (604) 371-4440

FIND US