Meet Dr. Manreet Hans
Chiropractor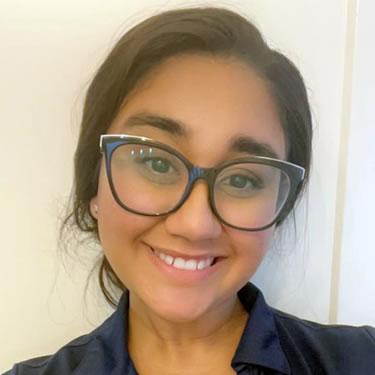 Dr. Manreet Hans has always had a passion for healthcare. She spent four years in San Francisco, California, graduating with her Doctor of Chiropractic degree and the Clinical Excellence Award. Dr. Manreet uses an integrative adjusting technique, including Diversified, Thompson drop table, and Activator. She takes an active care approach, supplementing her treatment with: Active Release Technique (ART), Cupping, IASTM, and KinesioTape/Dynamic Taping, extremity adjusting, and strengthening/stretching exercises.
She has experience treating a variety of patients, from young to elderly, athletes to pregnant females, office workers and more.
Dr. Manreet believes in patient education. She will always take the time to explain why your body is feeling the way it is. Her goal is to inspire her patients to live a healthier pain-free life, full of movements they enjoy.
Contact our Surrey team today to learn more about what we may be able to do for you.

Dr. Manreet Hans | (604) 594-3808