Top Recommended Family Chiropractor In Langley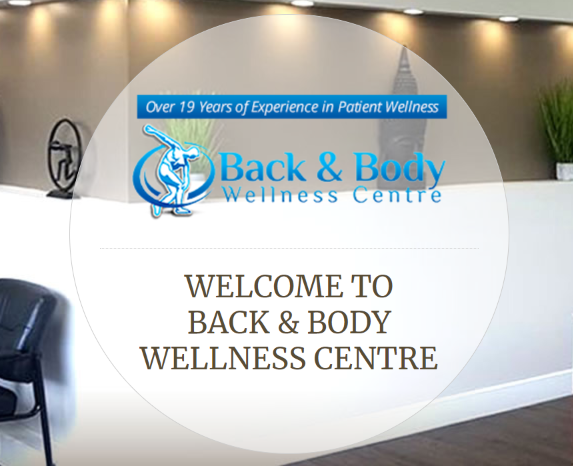 Our friendly team cares deeply about our patients and would love to welcome you to our family-friendly practice.
Friendly, Experienced Care For You
Since 2004, Back & Body Wellness Centre's experienced family chiropractors have helped thousands of people in the Langley & surrounding communities find the relief they were looking for without the use of drugs or surgery. We can help you too!
We are conveniently located on Walnut Grove Drive, are open 5 days per week, and are proud to offer direct billing to most insurance. Call (604) 371-4440 to learn more!
We welcome all ages, including children and expecting mothers. Our peaceful environment is just the place to begin your healing, and our friendly team looks forward to sharing their knowledge and using their expertise to guide you in attaining optimal health and a lifestyle of greater wellness.

Chiropractic Care For Everyone
Our caring team wants moms-to-be to enjoy their pregnancies without back pain and sciatica; dads to be productive at work without the added burden of shoulder and neck pain, and kids to excel in school and sports. We're all about creating family units that benefit greatly from wellness and vitality, and our peaceful environment is just the place to begin your healing.
Newborns: helping babies to avoid colic and feeding difficulties
Pediatric chiropractic: helping kids to avoid ear infections, sleep disorders and hyperactivity
Adults: assisting moms and dads to eliminate pain, stress and headaches
Seniors: offering help to those with arthritis and mobility issues
Prenatal: heling moms-to-be with daily discomfort
For your convenience, we offer direct billing to most insurance – Call (604) 371-4440 or book your appointment online today!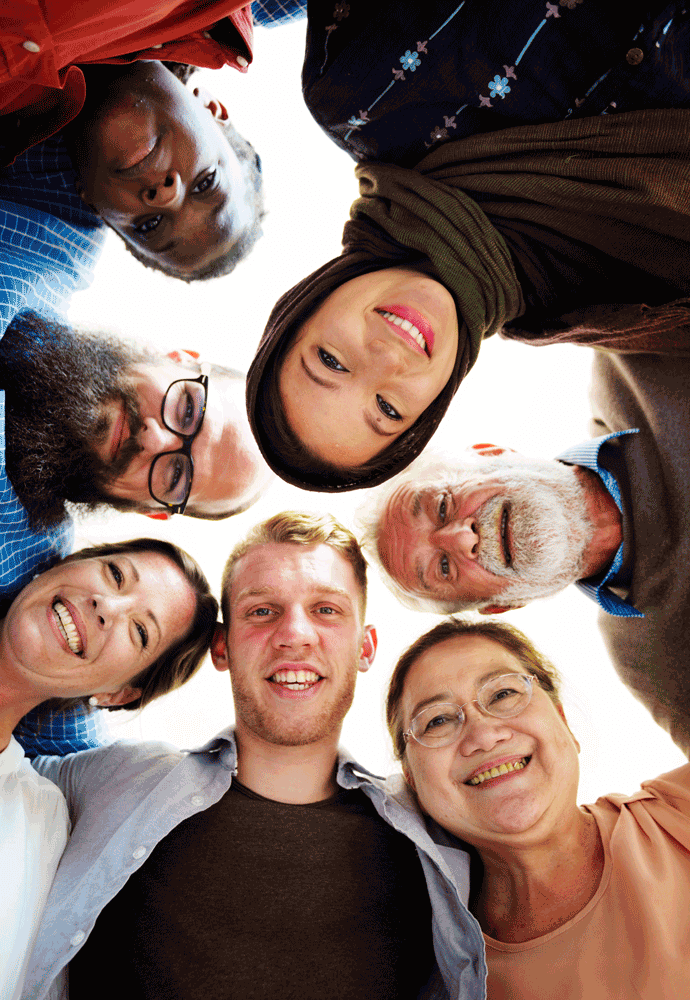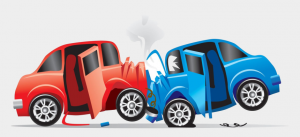 CAR ACCIDENT? 100% Coverage!
If you've been injured in an auto accident, we're here for you. As your partner in natural health, we're proud to accept all car accident patients for in-person or telehealth appointments, which includes coverage for chiropractic care, kinesiology and physiotherapy as described below.
There is no charge for ICBC related injuries listed below.
| | |
| --- | --- |
| TREATMENT | NUMBER OF PRE-APPROVED VISITS |
| Physiotherapy | 25 |
| Chiropractic | 25 |
| Massage Therapy | 12 |
| Kinesiology | 12 |
| Acupuncture | 12 |
Don't wait to book your appointment – care must be completed within 12 weeks from the day of your injury. Call (604) 371-4440 or book your appointment online now!


Testimonials
See What People Have to Say
I had been suffering from vertigo/dizziness for almost 2 years. I had seen numerous doctors/chiropractors, but no one was able to help me with my vertigo, until I came to see Dr. Jasminder Pannu. It was with Dr. Pannu's treatment that cured me from my vertigo.

I was seeing another chiropractor for lower back pain that did not seem to get any better. Four months ago I found Back and Body Basics Chiropractic off the internet and decided to give them a try. Getting decompression therapy treatment at this clinic saved me from having back surgery. I always got excellent service and having said that, I have recommended them to all my friends and family.

Very knowledgeable staff.

I really learned a lot about losing weight the healthy way through the coaching and guidance provided by Manny. Manny is professional and courteous. The weekly appointments helped me stay motivated and i felt very supported.

Ideal Protein was the best decision i have ever made for myself. The program has such great resources to help reach your goals, through the excellent coaches (Manny) and through the support website. I liked the science behind the program. Back and Body Wellness has been a great place to do this program, everyone is very friendly and encouraging.

I have been a patient of Dr. Pannu's for over 2 years and have always received excellent care. I find the treatments to be effective in relieving tension in my neck, shoulder and back. I receive the most benefit from having my neck adjusted. Not only is Dr. Pannu a skilled chiropractor, but she is very personable and friendly.

I have seen other chiropractors over the years, but the treatments here have far exceeded what I have received elsewhere. The heat treatment and individual care is amazing. I have not had a migraine since seeing Dr. Pannu and have had great improvement in my shoulders. It has only been 3 visits, but I will keep coming back. Thanks.

I would like to thank Dr. Pannu for recommending decompression therapy. When I came in to see Dr. Pannu I was in alot of pain and was crying. I have been a longtime patient of hers. She explained decompression to me and I tried it. The treatment really helped my low back pain. I was able to walk and do my regular duties everyday. Thank-you again Dr. Pannu.

APPOINTMENTS
Please fill in your information below for one of our many services. Our friendly staff will be in touch shortly to confirm your appointment with one of our esteemed practitioners. See you soon!
CONTACT
Back & Body Wellness Centre
C112 8850 Walnut Grove Drive
Phone: (604) 371-4440

FIND US